C

ollaborating partners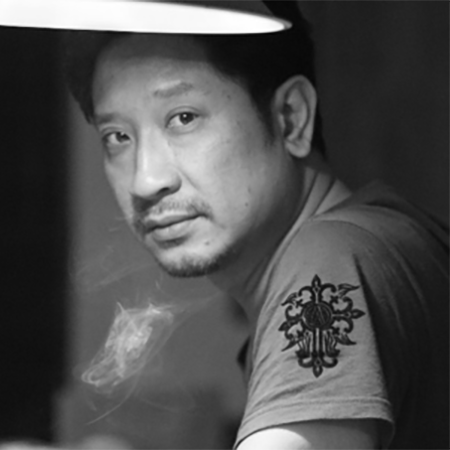 Francis Surjaseputra
Design Consultant
Axon90 The Design Hub
A Foundation Indonesia/Singapore
Director of Axon 90 The Design Hub, founding partner of A Foundation Indonesia/Singapore. Born in Malang Indonesia. Graduated from Brockwood Park School (UK) and Parsons School of Art and Design, Paris. Since founding Axon 90 The Design Hub in Jakarta in 2002, Surjaseputra has been actively engaged in an extensive number of projects in the field of interior design, e.g. offices, commercial facilities, restaurants/cafes, hotels, resort facilities, educational facilities, and private residences; and a broad range of product designs e.g. tableware, lighting, furniture, and interior decorating items. He was President of the Indonesian Society of Interior Designers from 2013 to 2015 and President of the Asia Pacific Space Designers Alliance from 2012 to 2014, and is an Honorary Member of the Iberoamerican Council of Interior Designers, CIDI. He has won numerous interior design and product design awards. Since 2017, he has been a partner in A Foundation Indonesia/Singapore which aims to support the growth of Asian society and business activities, mainly in Singapore, Malaysia and Indonesia, through design.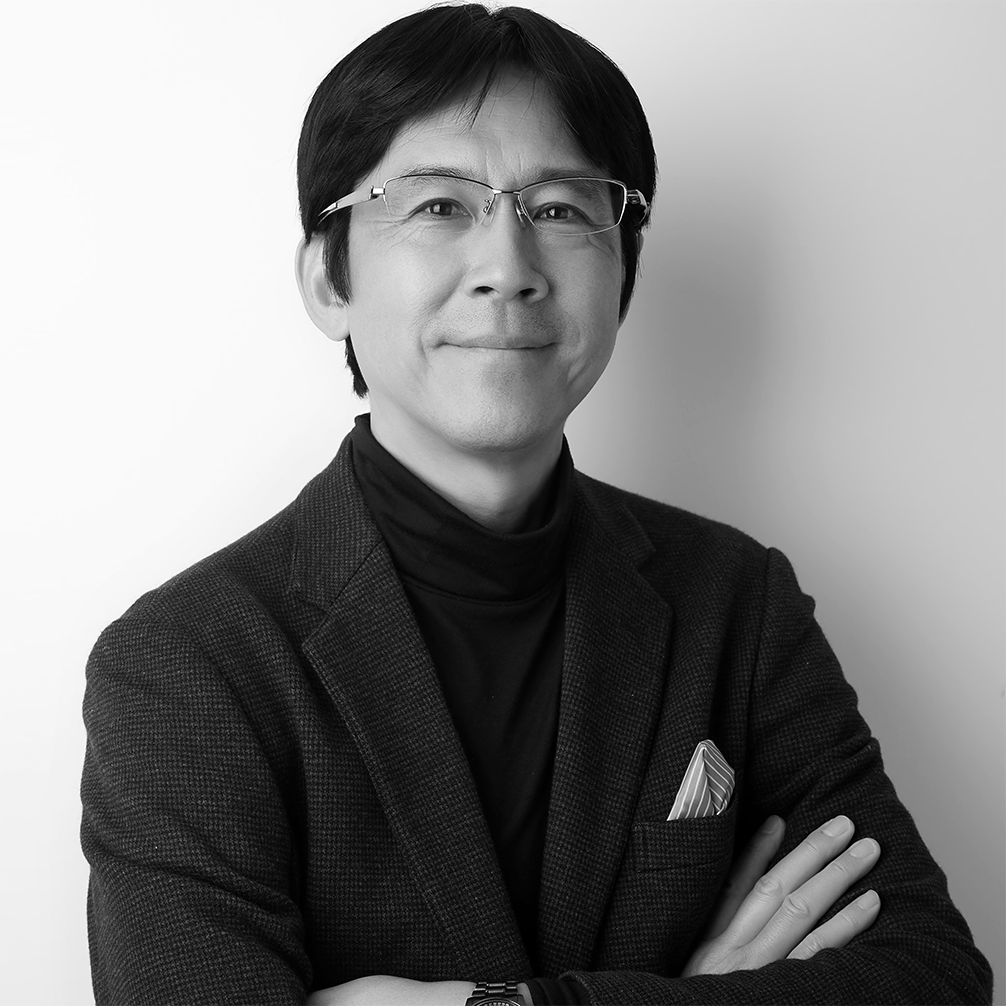 Hiroaki Tanaka
Design Consultant
Product Designer
Graduated from Tama Art University Product Design Specialization. After working at HIRANO & ASSOCIATES INC., established GEO design inc. in 1990. Leave GEO design inc. in 2018. Established Tanaka-hiro-design in 2019. Until now, Tanaka has won many design awards. He has also served as a judge for famous international design awards such as the German IF Design Award. During Geo era, he had been a chairman of Geo Shanghai for many years, and has a rich network of clients and designers in China.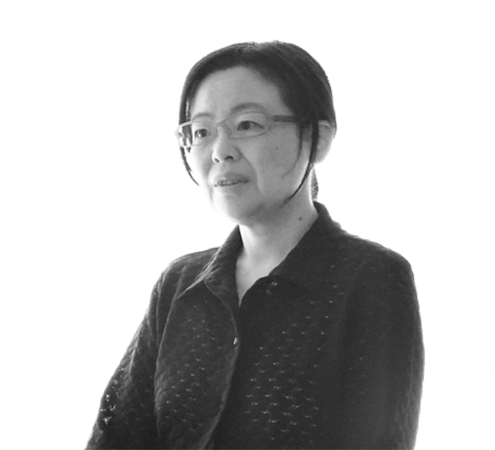 Keiko Ihara
Design Researcher & Concept Planner
From 1986 to 2000, Ihara worked at GK Design Group, engaged in design research including user observation, and concept studies, involving a wide-ranging field of livingware, home electrical appliances, housing, household equipment, interiors, workplaces, and transport/mobile equipment. Since leaving GK Design Group, she has been continuously engaged in design research and concept studies on a freelance basis, while being involved in design related copywriting, writing articles, and translation. From 2005 to 2009, she served as Visiting Associate Professor at the Kyushu University User Science Institute, and since 2004 serves as a Part-Time Lecturer at Sagami Women's University.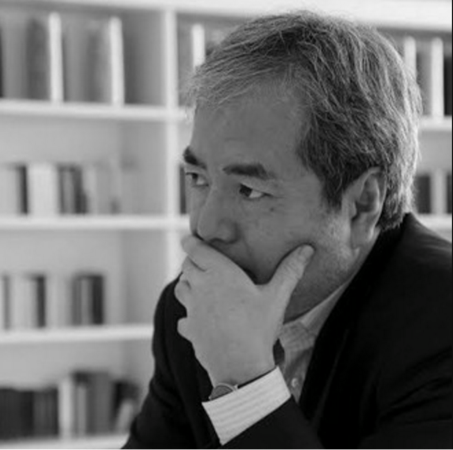 Hiroyuki Anzai
Business Planner
President of Mobile Crews Corporation. Following graduation from the Dept. of French Literature, Faculty of Humanities, Sophia University, Anzai joined Isuzu Motors Limited and was engaged in the supply business of OEM products such as engines for European automotive companies, before becoming independent. Since 1990, he has pursued his career as a business planner based in Milan and Tokyo, participating in numerous projects including proposals for business tie-ups between Europe and Asia, merchandising planning, and marketing strategy. Devised the "localization map", a system approach for cross-cultural understanding to help capture overseas markets, he is active in writing, lecturing and organizing workshops. Publications include European Eyes, Japanese Eyes, Reading Reality of Culture (in Japanese, Nippon Hyoron Sha Co., Ltd.), Why MARUCHAN Became a National Food of Mexico? — Cross-cultural Adaptability of globally successful products (in Japanese, Joint-authorship, Nikkei Business Publications), What Will Follow the Design (in Japanese, CrossMedia Publishing), and What Are Globally Successful Small and Venture Companies Thinking? (in Japanese, CrossMedia Publishing), and also supervised the Japanese version of Overcrowded by Roberto Verganti (Nikkei Business Publications).
Localization Map: http://www.localizationmap.com/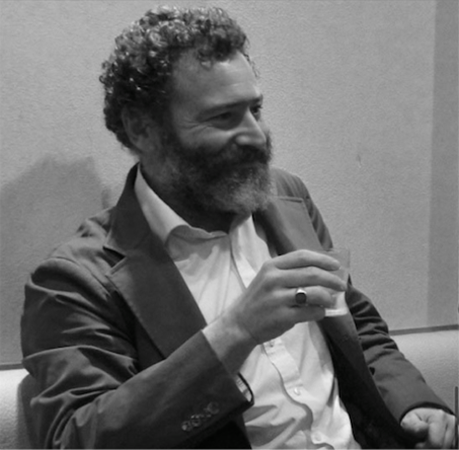 Alessandro Biamonti
Architect
Having a PhD in industrial design and multimedia communication, Biamonti carries out teaching and research as Associate Professor at the School of Design, Polytechnic University of Milan. As a member of the Interior Research Unit and Design PhD Coordination Board of the university, he organises lecture series and various international events. In his research, he focuses on the difference of cultures and differences in social consciousness arising therefrom, while presenting survey results at international conferences in nations such as Finland, Norway, Spain, France, Portugal, South Korea, Russia, Iran, and Japan. He collaborated with Barbara Camocini and Michele Zini in the design of the Arid Zone Cluster (six countries, 4,000 sqm) for the 2015 Milan Expo, and was responsible for curation together with Rossella Menegazzo, Associate Professor of the University of Milan, for Cool Japan Double Impacts Milan 2015 held by the Japanese Cabinet Office, as part of dissemination projects for Japanese culture. His latest publication titled Archiflop has been released in four languages; Italian, English, German and Japanese (Haikyo Isan ARCHIFLOP, X-Knowledge Co., Ltd.)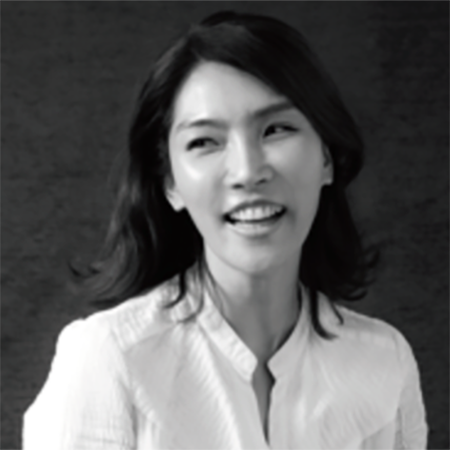 Choi Soojin
Design Consultant
Founder and President of International BIF, co-owner and Chief Branding Officer at MADMANPOST. Graduated from the Dept. of Design (Visual Design) of Kangwon National University, and Hongik University Graduate School (major in Brand Management). After working as a member of design teams at the New Core and LG Department Stores, and as art director at Uno Creation, a fashion industry-related advertising agency, Choi founded the design office BIF (Brand Identity Factory) in 2004. Works include brand consulting for GS SHOP (the largest home shopping company in South Korea), consulting for a brand launching project for Dior Korea, brand consulting and package manual production for GS25 (a convenience store chain), brand consulting and creative direction for LOVCAT (a fashion brand), shoes branding for KMK Sports Indonesia, and colour planning for Keyang Electric Machinery. In 2014, became Co-Owner of MADMANPOST, a VFX production company, where she is responsible for brand strategy and IR. Meanwhile actively engaged in projects at BIF for CJ, Samsung SDS, the City of Seoul, and Korea Institute of Design Promotion.