A

bout us

The company name Consilium is Latin meaning 'to consult' or 'to think together'. We adopted the tagline; 'Discover, Plan, Execute' under this logo to render the meaning of to, together with our clients, 'discover', the challenges regarding business and communication, in order to bring forth ideas for their solution, and 'plan' and 'execute' them accordingly.

Today, there is a growing emphasis on accurately understanding the market and user needs, and to decide product specifications and prepare business plans based on such needs.

While working alongside our clients, Consilium provides finely-tuned services, from market research, planning, concept formulation, to project implementation, not only in Japan but also in Europe, the ASEAN and East Asia, in collaboration with its collaborating partners best suited for each project.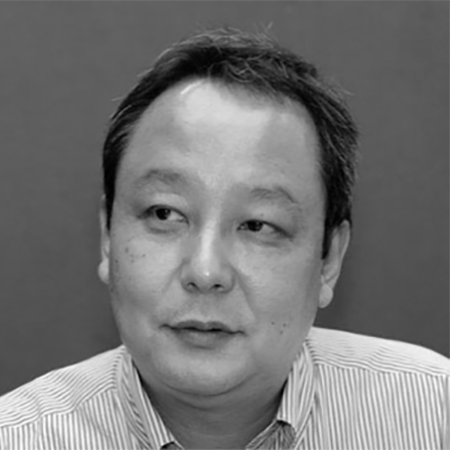 Takehiko Katsuo
Managing Director
Graduating from the Graduate School of Fine Arts, Tokyo University of the Arts, Katsuo began his career with design-related research/planning at GK Industrial Design Associates. Following his move to Nikkei Business Publications, Inc. he successively assumed positions as Deputy Editor-in-Chief (Nikkei Design), Editor-in-Chief (Nikkei Art), and Editor-in-Chief (Nikkei Design) respectively, during which he was responsible for the planning/operation of a large number of events, seminars and workshops in Japan and overseas. In July 2016, Katsuo founded Consilium Inc. Concurrently also Part-Time Lecturer at the Yokohama College of Art and Design, Member of the Selection Committee for the Japanese Cabinet Office's Barrier-Free, Universal Design Contributors Awards.